Array ( [0] => Array ( [title] => Advanced Materials and Processes [field_research_category] => Advanced Materials & Processes Division [field_banner_image] => https://gov.indusnettechnologies.com/csirnml/sites/default/files/inner-banner_5_1_8.jpg [body] =>
Synthesis of advanced materials and development of new processes/techniques for the improvement of materials & component's performance and mitigation of environmental problems covering a broad area of energy, space, oil & gas, iron &steel and green synthesis of materials.
State of the art research facilities for advanced coatings, XPS, HDPS and non-destructive evaluation tools are available in this Division. Research is sub-grouped into three major research groups;
Surface engineering
Functional Materials
NDE and Magnetic Materials
This Group at CSIR-NML attempts to impart critical functionalities to material's surfaces through development of environment friendly coatings by different processes such as sol-gel, electroplating, sputtering, electron beam evaporation, arc evaporation, plasma ion immersion, thermal spraying, hot dip process simulation and modification of surfaces through diffusion bonding and SMAT. The processes are optimized to improve the functional properties such as wear and corrosion resistance, optical and mechanical strengths of materials. Research is also done on coatings on advanced high strength steels (AHSS) for automotive applications and environment-friendly coatings for high-temperature tribological applications and advanced polymeric coatings/passivators for industrial applications.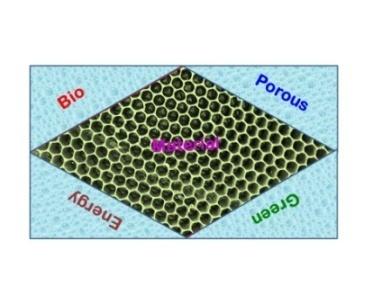 Functional materials group is an interdisciplinary group carrying out research in the areas of the optical, magnetic, electrical and thermal behaviour of metals, ceramics and composites both for enhancement of fundamental understanding and specific customized need. We focus mainly on two distinct areas such as energy materials (graphene, Mxenes), biomaterials /bioimplants including hydroxyapatite and Mg alloys.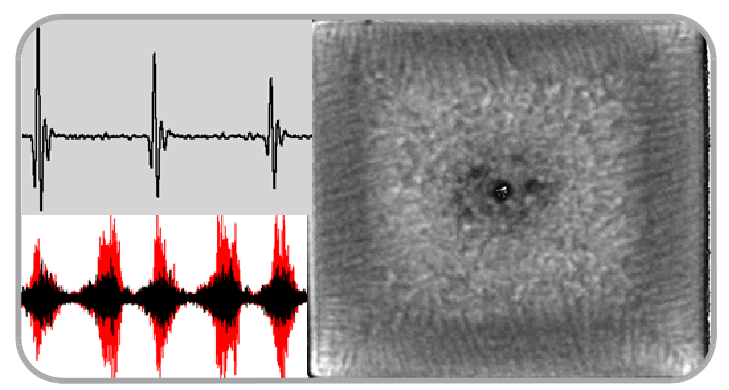 The research activities of NDEMM group is focused on development of methodologies for damage assessment of industrial components, sensors and devices for structural health monitoring (SHM) and advanced magnetic materials/alloys for energy applications. Scientists of this group have gained expertise in developing NDE protocols and sensors for diverse applications from aerospace to defence, and power to steel sector.

[field_research_projects] => [field_research_publication] => [field_facilities] => [field_events] => [field_awards] => [field_career] => [field_scientist] =>

) )