Array ( [0] => Array ( [title] => Surface Engineering [field_research_category] => Surface Engineering Group [field_banner_image] => https://gov.indusnettechnologies.com/csirnml/sites/default/files/inner-banner_5_1_9.jpg [body] =>
Surface plays important role on the performances and lives of the components subjected to applications in hostile environments. Most of the component failures initiate from the surface due to erosion and corrosion, and the world-wide cost of materials loss due to frictional wear and corrosion are estimated to be > $1000 Billion per year. The scientists of this group are carrying out research activities on advanced coatings to improve the materials performances and mitigate the environmental challenges and cater the needs of aerospace, automotive, thermal and solar energy applications.
Environment friendly coatings to replace toxic Cd and Cr in aerospace industries: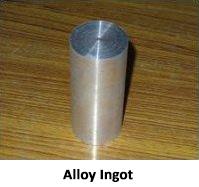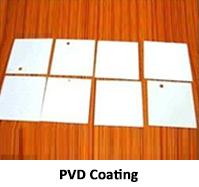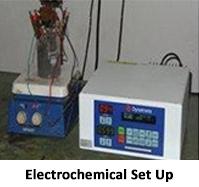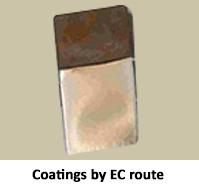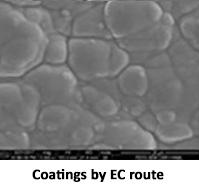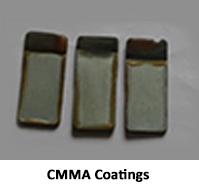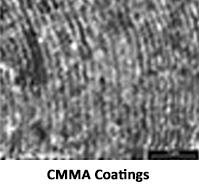 Research efforts on environment friendly coatings to replace toxic Cd are made by Physical Vapour Deposition, Electrochemical route using ionic liquid and compositionally modulated multilayered alloy coatings. The developed coatings exhibit properties similar to electrodeposited Cadmium coatings.
Corrosion and Erosion resistant coatings:
A carbide based coating has also been developed for application on Sink-Roll. Thermal barrier and functional coatings are also developed.
Metal carbide coatings by EC route for sink roll Solar reflector
Al-alloy Coating for Hot stamping
Functional Coatings

[field_research_projects] => [field_research_publication] => [field_facilities] => [field_events] => [field_awards] => [field_career] => [field_scientist] =>

[field_technical_officer] => [view] =>

) )